PFC Group, your authorized Zoho advanced partner.
We have physical presence in central Europe and India. This is the cloud and that is why we do implementations all over the world.

ZOHO CRM
​​Choosing the right CRM system can be difficult. We always give you all the information we can provide. ZOHO CRM is a cloud-based system, so you don't install anything. It can work on all types of computers, tablets or mobile devices. It is for individuals and for companies of different sizes. From the FREE version to ALL INCLUSIV.


ZOHO Cliq
​​Cliq is a real-time message and file sharing tool. This solution saves you time and ensures instant communication. Included are private and public forums, video and voice calls, secure and searchable chats including history. It also offers configurable smart "bots" and integration with other applications.


ZOHO Meeting
​​Meeting is an application for online presentations, webinars and meetings. It allows you to record webinars for later access, share your workspace, and transfer control within the meeting.
Webinars and online meetings can be scheduled and invitations sent to participants' calendars using a meeting file compatible with various types of work calendars.

ZOHO Campaigns
​​For working with email or sms campaigns. Including the possibility of campaigns to contacts from social networks. Flexible licensing plans. Optimization for the most efficient delivery, suggestions for optimal delivery times for each user, mailing editor with graphic templates and much more...


ZOHO Projects
​​Projects allow you to plan and monitor the work of your and the whole team so that everything runs according to the set schedule. You have an overview thanks to Gant charts but also detailed information about the performance of each task or milestone. You can create custom project templates, personalize the data items needed to track projects. Tasks can be automated to ensure they are shared and processed without the need for personal intervention.


ZOHO Sprints
​​One of the challenges of working in a team is planning and monitoring all activities. Without the right tool, sooner or later there will be breakdowns or repetition. Sprints allow you to track the progress and progress of tasks and always find out the current status. With many integrations to other tools, both from Zoho or other vendors, this agile development tool and projects can be tailored to the exact process that suits you.

ZOHO WorkDrive
​​With Workdrive, you can manage your personal and team files online and be available at any time. The entire platform ensures maximum data security and file sharing to individual users through encryption, both in transit and in storage, in ISO 27001 and SOC Type II security standards.


ZOHO Forms
​​Customer surveys, service requests, job orders or any other form that allows you to collect data. You can post on your website or send via email. With direct links to other ZOHO applications, the ability to set up custom workflows and display additional data selections based on the answers you choose.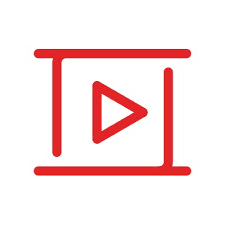 ZOHO Show
​​The show allows you to create and present your thoughts and ideas anytime, anywhere. Simply choose a graphic and content theme for your presentation and translate your story into individual slides. Work with images, videos, charts, tweets and animations. You can share, publish and broadcast your creations on public or private forums and communication channels, including websites, blogs, social media and much more.


ZOHO Lens
​​Lens allow you to see a situation or problem through the eyes of your customers or on-site staff. You can access the camera of a smart device - mobile or tablet from your computer in real time and remotely find a solution that can be plotted or highlighted on 3D objects and commented on. Everything can be recorded.


ZOHO ShowTime
​​ShowTime is a training platform for real-time collaboration between all participants such as trainers, experts, management and other resources. A whiteboard can be used for note taking and drawing, shared microphone, screen sharing and recording. Finally, you can use tools to evaluate the meeting, get feedback and a walkthrough so that you get the real most out of the meeting.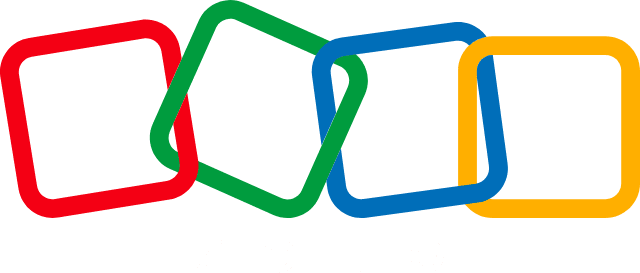 Zoho Corporation is a global software company providing its solutions under several known brands like Zoho , Manage Engine, Qntrl or TrainCentral.
You can find more about Zoho cloud applications here