The Zoho partner community has met again after a long break!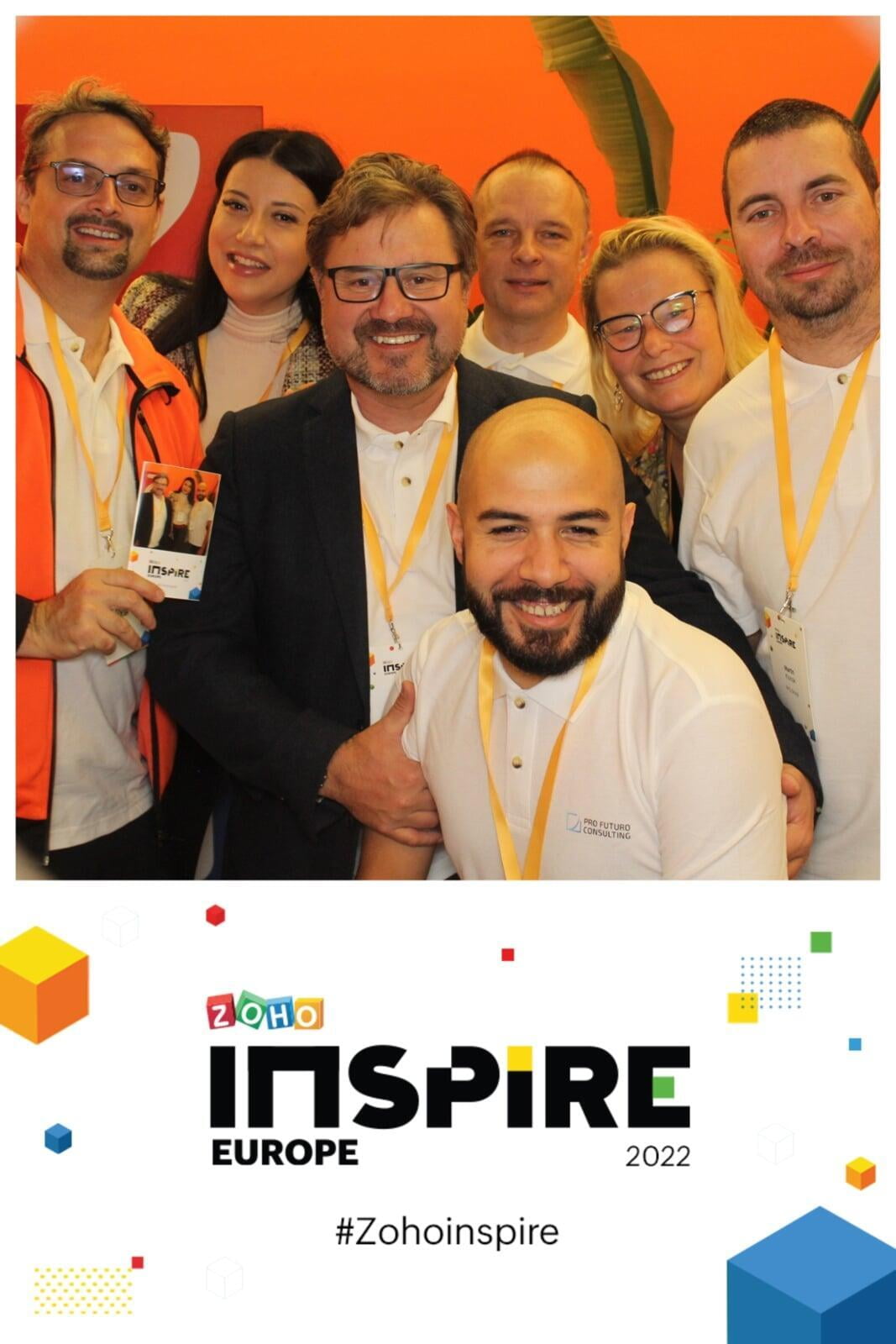 PFC Group representatives from the Czech Republic, Hungary, Poland, Slovakia and Romania gathered at the Zoho Inspire 2022 partner meeting. The meeting of the entire EU partner community and Zoho representatives took place in Utrecht on 28 September and was full of inspiring information and interesting meetings.
Similar meetings were held in September for Zoho users themselves in several European cities. In the future, we would like to organize a similar meeting together with Zoho in our region of Central Europe to bring this atmosphere here.
If you're a Zoho app user or a fan of cloud technologies, you can send us your email here below and we'll get back to you as soon as more details of the next meeting are known.