Virtual meetings are one of the basic tools of digital transformation or changes in companies. Zoho Meeting and Zoho Cliq are effective tools for virtual communication.
When making video calls, keep your camera on and make sure you look good.
Video calls are a convenient alternative to face-to-face meetings. But that doesn't mean you should let that convenience affect you. Take advantage of video streaming options when your connection allows it and don't turn off the video, let it work, it adds to the credibility of the meeting. Don't underestimate how you look during these virtual meetings, approach them as in-person meetings, be groomed and appear professional. This will help to make a good impression on the participants. Also, if you're concerned that your background is cluttered or distracting, try turning on a virtual background to make it look less distracting.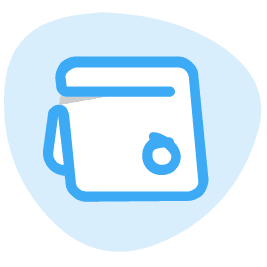 Keep your calendar and appointments up to date.
It is important to keep your calendar and appointments in it, always clear and up to date. This way your team members can easily look at your agenda and find the best time to meet with you and other attendees. This makes it possible to schedule meetings quickly and without any conflicts.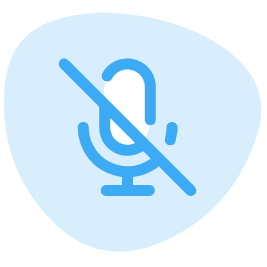 If you are not speaking, keep your microphone muted or off
Imagine being interrupted during an important presentation by a car horn or a dog barking from someone else's microphone. Wouldn't you find it frustrating or unsettling? To avoid disturbing others in this way, be sure to keep your microphone turned off when someone else is presenting or speaking. You can unmute when it's time to join the discussion.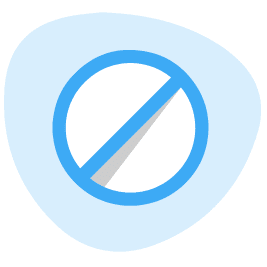 Do not interrupt others when they are talking
The golden rule in communication is to listen first and speak later. In virtual meetings, the principle of jumping in and letting others do the talking applies even more. By interrupting other speakers, you show impatience, inability to listen, and disinterest in the opinions of others.
Be attentive and respectful, especially in meetings with multiple participants, use the log-in tool and respect others.
Every meeting has its own rules. It is known who called it, who is to speak at it and for what purpose, who chairs it, who takes minutes or notes. Conclusions and resulting tasks or actions are agreed. Apply these principles even during virtual meetings, even if they are short in duration. Meetings will be more effective, and you will avoid loss of information, ambiguity in conclusions, or conflicts from not completing tasks.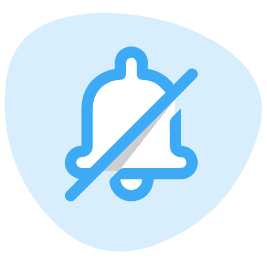 Turn off the various notification sounds during meetings
Background notifications from other apps can be distracting not only to you, but also to everyone listening during an important call or meeting. Make sure you turn off all notifications and their sounds during the meeting. This also applies to the various pop-ups that appear in social media messages or emails.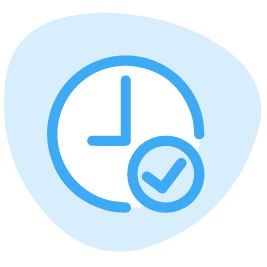 Be on time for scheduled appointments, keep to the time range
Being on time for meetings not only shows your punctuality, but also shows that you value your time and respect the other participants. Try to be ready at least five minutes before each scheduled event.
Sometimes it happens that a meeting goes over the scheduled time. Follow the set rules for meeting duration and minimize overrunning. Approach changes with caution and do not make them the new rule.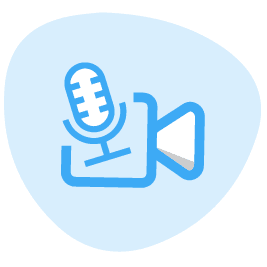 Limit the number of meetings and use also other tools
Virtual meetings are great for effective collaboration, but they can also take up quite a bit of time in everyone's schedule when not used judiciously. Consider whether it makes sense to initiate a meeting for the purpose or just use other online tools such as online discussion groups or channels, shared documents with notes, cloud storage for sharing documents and files, delegated or group tasks.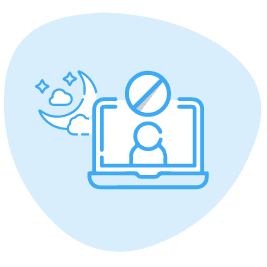 Don't schedule meetings outside working hours
It sounds obvious but often this rule is not respected, especially in internal meetings. Yet we should follow the same rules as we do in face-to-face meetings, where this often wouldn't even occur to us. This is due to the relative newness and formative principles for this type of meeting. Respect the boundaries between work and private life of both you and others. If you are planning a business meeting, try to make sure first that the time fits into everyone's work schedule.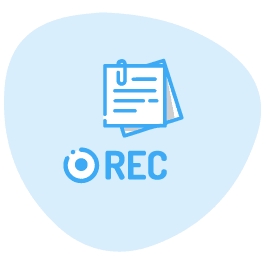 Always record or take minutes of meetings
One of the best practices to follow when holding meetings is to record or take minutes of the meetings so you can refer back to important moments later. These recordings can be used in your internal company knowledge base or for sharing with those, who were unable to attend.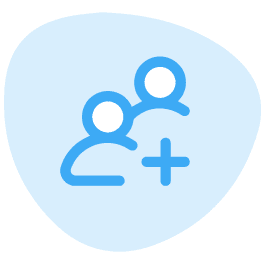 Add a co-organiser to help you
Unfortunately, internet and connection quality problems are common in online meetings. Especially if you are participating outside of a fixed connection. Take advantage of the option to add meeting co-organisers who can take over the running of the meeting for you or, in case of you leaving early or dropping out of the connection, ensure it continues.
These are some of the key points you should take note of if you want to use virtual meetings with all their specifics. You should be aware that this way of meeting will be used more and more and is one of the essential tools of the digital transformation, or change if you like, that is taking place around us.
It is not a substitute for face-to-face meetings, which are by their very nature irreplaceable, but a completely new communication method and tool that will probably continue to evolve, due to its technological nature, into a new communication area.
Moreover, those of you who understand the opportunities that arise from this technological nature can use it as an interesting opportunity and a competitive advantage.
Both Zoho Cliq and Zoho Meeting offer a host of other innovative tools such as setting up the user's work modes, camera-based presence insights, connectivity to other applications, automated information feeds for various work activities, communication smart bots for providing routine information, etc., in addition to the standard features we expect from a virtual meeting tool.
We will be happy to share our experience with you or answer your questions!