Cloud applications from Zoho, trainings and other cloud connected solutions for company of any size.

Since 1997 we have been operating in central Europe region in the field of IT consulting, training and development of corporate software solutions.
We provide services to corporate giants as well as small family businesses.
If you are looking for specific printing solutions, flexible modern cloud applications to cover many business areas or agendas or need to automate and streamline activities in your company, we will definitely find a way to be of service to you.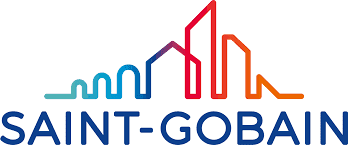 Pavlína Lhotová, Saint Gobain Construction Products
Quality service and support, professional cooperation

. During the implementation of the new CRM we successfully cooperated with Pro Futuro

Consulting

a.s. The implementation of the CRM was carried out at a professional level and with high interest to meet our requirements. The solution was looked at comprehensively and with consideration for future needs as well as business implications. Pro Futuro Consulting a.s. can offer you a wealth of experience in development, implementation and service. And the result is a satisfied customer.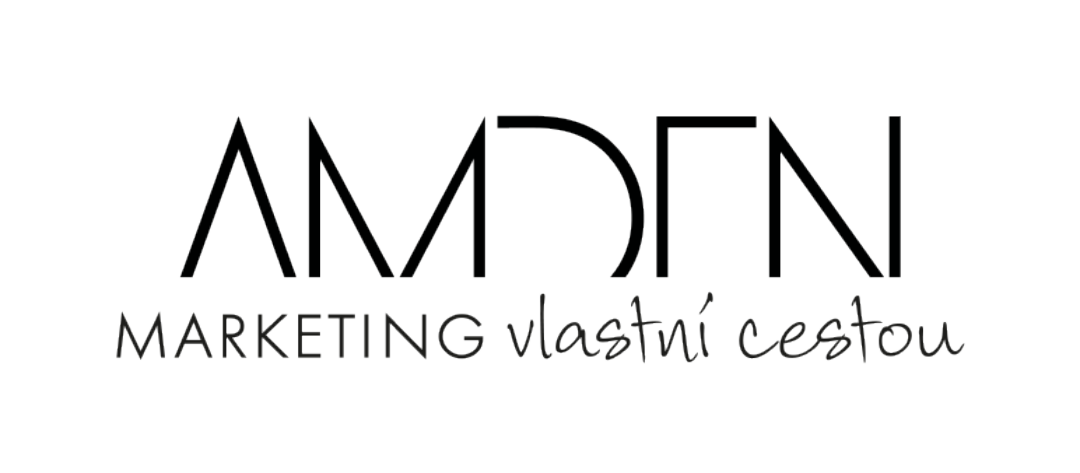 Petra Elmerová, Amden s.r.o.
We have been using ZOHO CRM for a long time to monitor our business activities and all other communication with our customers. PFC has gradually enabled us to use additional modules from the ZOHO ONE suite of applications and we are gradually automating and streamlining more of our activities. The move to cloud applications has been very successful, allowing us to access our records from anywhere and at any time. We are not dependent on our own HW and do not have to constantly deal with its renewal.

Our total costs in this area are 1/3 of what they were before this change. And that's a really big savings for us.